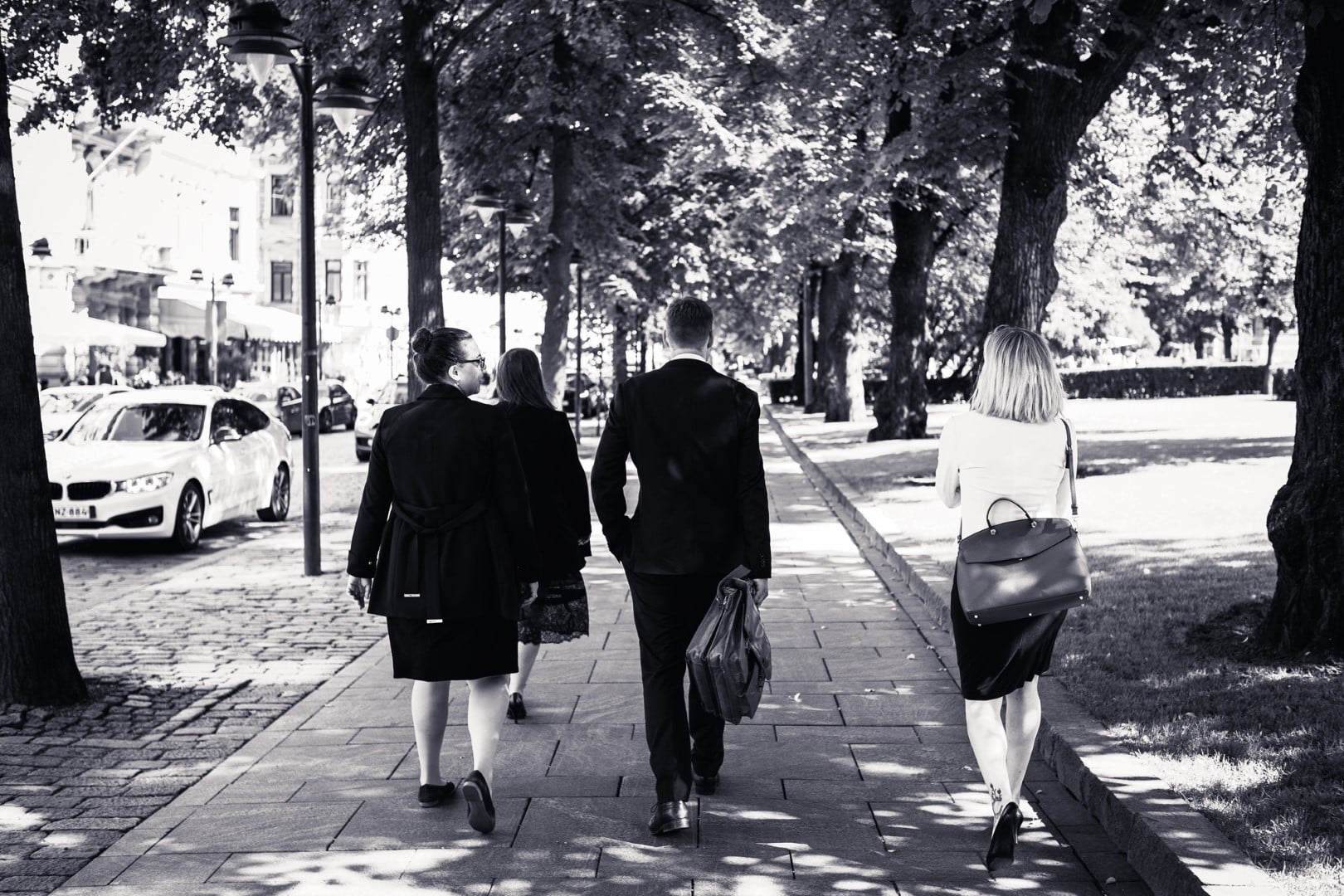 Slide 1
Real estate and housing matters
Real estate and residential sale
Damage caused by mold or damp is one of the most common problems faced by the buyer following a housing or a real estate sale. These can have a significant financial impact on both the buyer and the seller. Negotiations in those situations often relate to compensation for repair costs, price reduction or the cancellation of the sale. We have extensive experience and knowledge in assisting clients in such matters.
Shareholders in a housing company may be interested in knowing how the law divides the maintenance responsibilities between the shareholders and the housing company. The Limited Liability Housing Companies Act sets out the main principles for maintenance of real estate, buildings, and apartments. In a dispute, it is a worthy option to seek advice from a law firm specialised in housing law. Ferenda Attorneys helps shareholders in assessing damages and in insurance matters. We will carefully go through the case with the client and assist our clients in court.
Click here to see our services for housing companies.