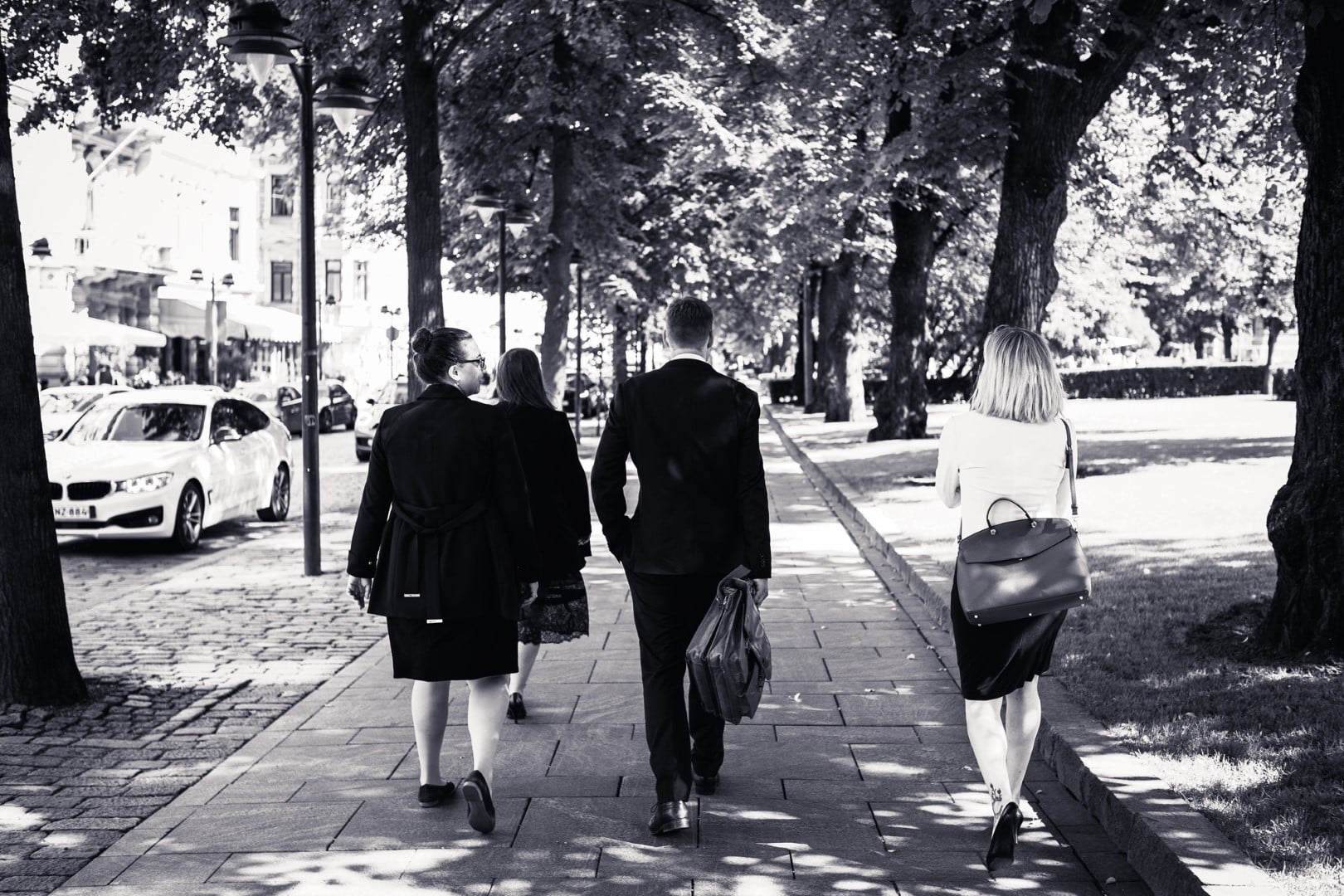 Slide 1
Disputes and dispute resolution
If you are a party in a dispute, we suggest contacting an attorney at an early stage.
We assist even in complex disputes and aim to find the best possible solutions for our clients. Differences are often resolved by negotiation, but we are also able to help in other dispute resolution processes.
We will assess your right to free legal aid or to have the fees covered by legal expenses insurance included in your home insurance.
Alternative options to dispute resolution
If the matter cannot be settled within a reasonable time, it can be settled in a court mediation, where the parties attempt to find a satisfactory result with the help of a district judge and, if necessary, an expert. The reached settlement can then be verified by the court. Mediation is also offered by the
Finnish Bar Association
as an alternative to traditional court proceedings.